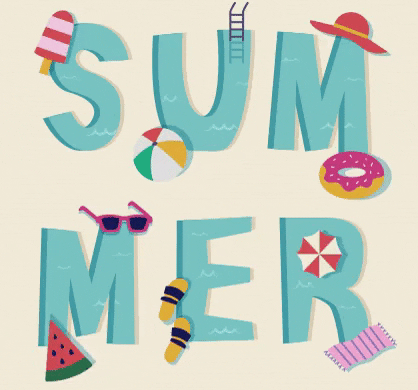 Summer break is here! Library books have been turned in (mostly! Do you still have one? You still have time to bring it back!) and packed away for the upcoming move to the new building. I know our students are looking forward to weeks of sunshine and freedom, and hopefully they'll use at least a little of that freedom to read some great books!
We're not doing an official summer reading program this year because of our big move, but we will still use the library blog to encourage fun summer reading. Look for book recommendations and reviews , as well as for guest posts from some of our fantastic CHESS teachers. And there are book lists for each grade level always available on the blog (found on the top menu, but here's a
link
if you need it!). I always welcome your thoughts and book suggestions!
Happy summer, CHESS family!